Top Rated Cleaning Service
Make Easy Maid is the top rated cleaning service company in Los Angeles CA, and Baltimore, MD. 
We provides professional, friendly, and extremely thorough Cleaning Services in Los Angeles, CA, Baltimore, MD and surrounding area.

We will provide you with satisfactory general house, office and building Cleaning Services.

We provide many more services like condos and apartment cleaning, move in and move out cleaning, windows and carpet cleaning on a daily, weekly Bi-weekly and monthly service.

You deserve the highest quality Cleaning Services in Los Angeles, CA.available.

When you choose Make Easy Maid you are guaranteed a job done by an experienced Maids.

Our cleaning Maids are glad to work with you in cleaning your house, providing individualized attention to those areas of importance to meet your Special needs.

we always schedule cleaning appointments to fit your busy lifestyle. We believe in devoting attention to cleaning details rather than just sweeping through the area.

Customers can always count on our dependable cleaning staff to provide the right cleaning products and quality service, expected from Make Easy Maid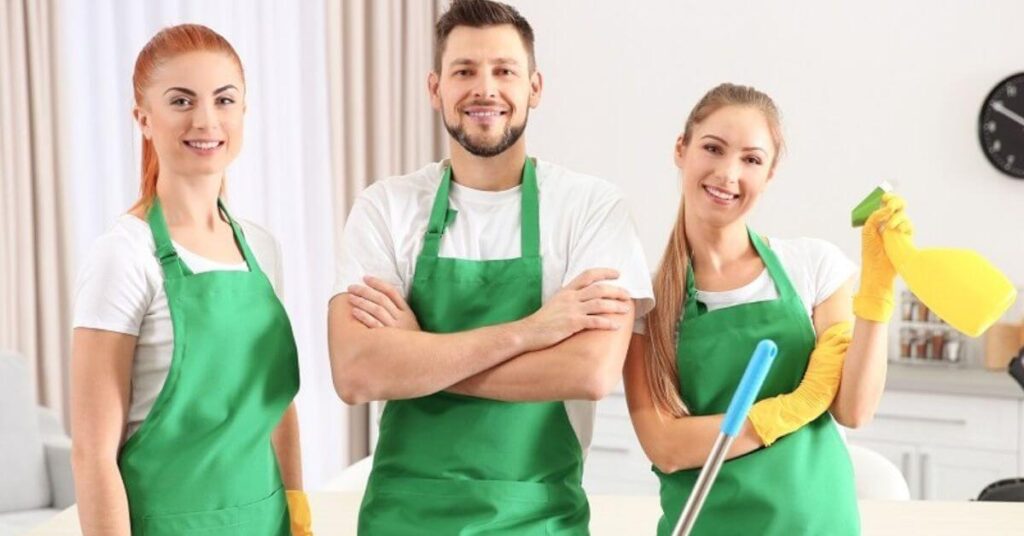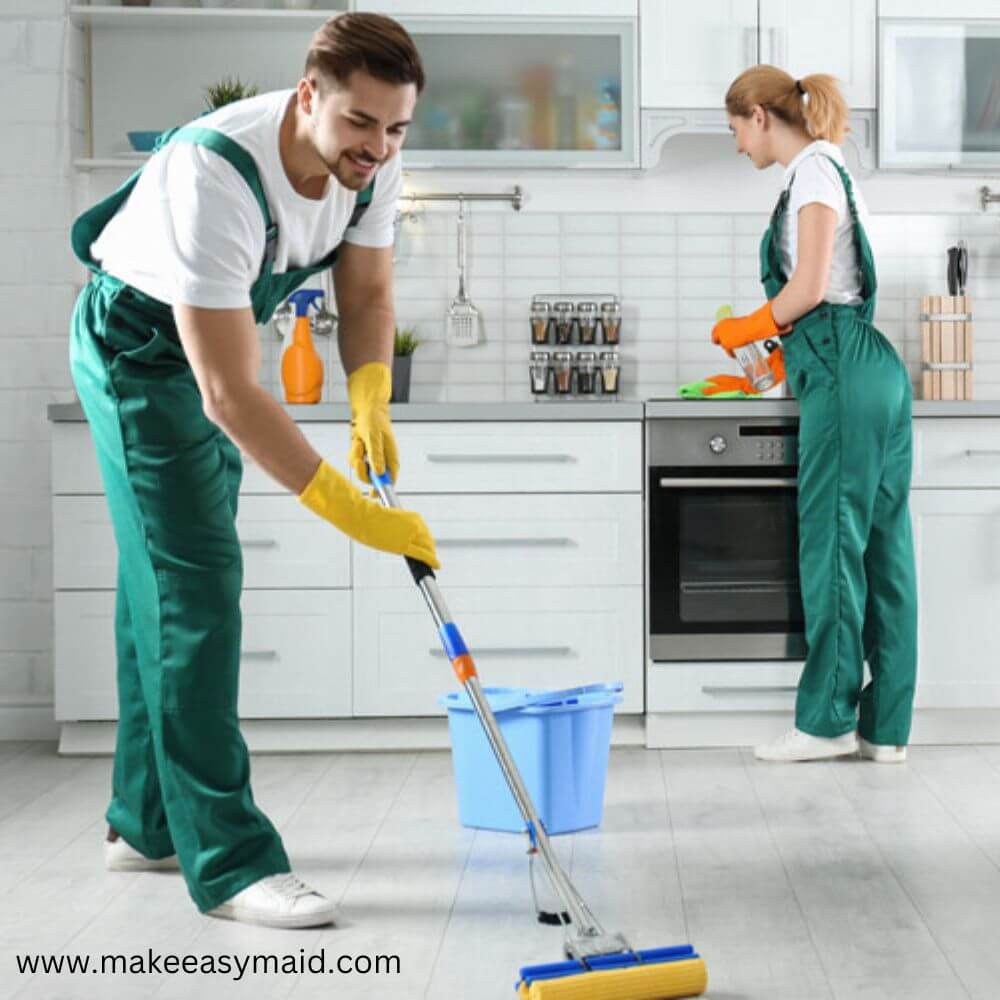 All our cleaner are trained to highest industry standard.
They are trustworthy, friendly, responsible and very professional.
We carry all the best cleaning supply for our clients.
We are cost effective and best value for your money.
Make Easy Maid provides cost effective best house cleaning service in your area. 
We do apartment cleaning, condo cleaning, kitchen cleaning, bathroom cleaning, any other custom cleaning service as you need.